Welcome
to the National Shrine of
Our Lady of Charity
Shrine Hours
Horarios del Santuario
Operation Hours
Horario de operaciones
| | | |
| --- | --- | --- |
| Monday to Saturday | Lunes a Sábado | 7:00am - 9:00pm |
| Sunday | Domingo | 7:00am - 7:00pm |
Masses
Misas
| | | |
| --- | --- | --- |
| Monday to Saturday | Lunes a Sábado | 12:00pm & 8:00pm |
| Sunday | Domingo | 11:00am & 3:00pm |
Confessions
Confesiones
| | | |
| --- | --- | --- |
| Monday to Saturday | Lunes a Sábado | 10:30am - 11:30am & 4:00pm - 5:30pm |
| Sunday | Domingo | 9:30am - 10:45am & 4:30pm - 5:30pm |
Office Hours
Horario de Oficina
Reception
Recepción
| | | |
| --- | --- | --- |
| Monday to Saturday | Lunes a Sábado | 9:00am - 5:00pm |
| Sunday | Domingo | 9:00am - 2:00pm |
Gift Shop
Tienda
| | | |
| --- | --- | --- |
| Monday to Friday | Lunes a Viernes | 10:00am - 4:00pm |
| Saturday & Sunday | Sábado y Domingo | 10:00am - 5:00pm |
Flower Shop
Floreria
| | | |
| --- | --- | --- |
| Thursday to Monday | Jueves a Lunes | 10:00am - 5:00pm |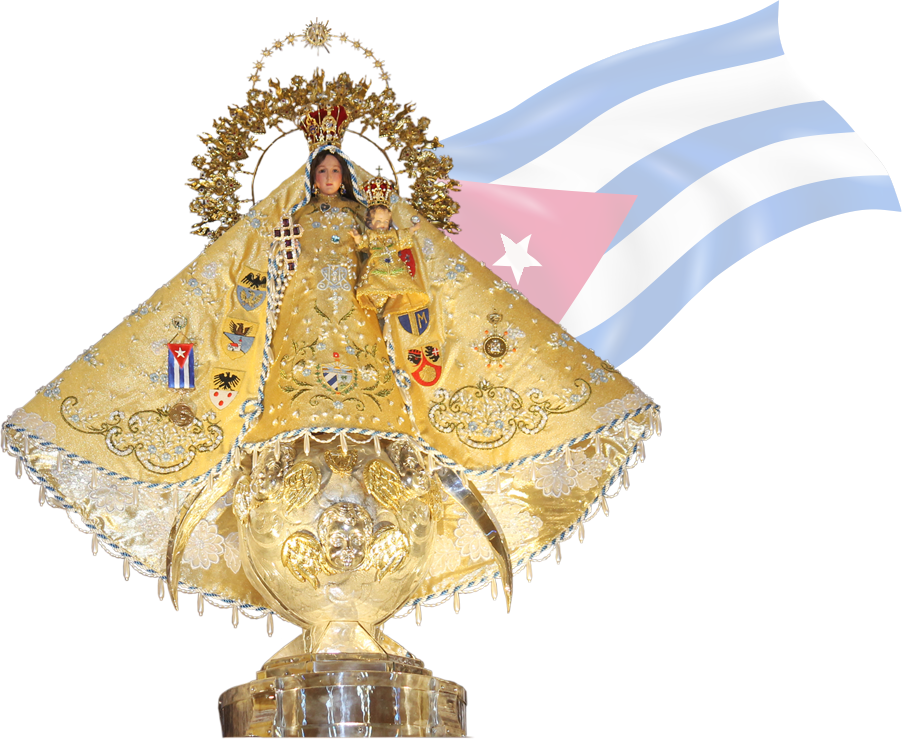 Mission of the Archconfraternity
The Archconfraternity of Our Lady of Charity is a Marian association that honors the Mother of God, and invites to honor Her under the title of Our Lady of Charity. The Archconfraternity is located in the National Shrine of the Archdiocese and its motto is: "To Jesus through Mary. Charity Unites Us."
The total number of members is about 50,000, and between 2004 and 2010, 3,000 have been associated.
Catechesis for Adults
This program is intended to provide an expeditious formation in the Catholic faith for those adults (18 years of age and older) seeking to receive any of the Sacraments of Initiation into the Catholic Church: Baptism, Holy Eucharist, Confirmation.
The course consists of twelve (12) lessons of instruction to be completed a minimum of one per week from the starting day.
Gift Shop de La Ermita
The Gift Shop is a ministerial space in the Sanctuary dedicated to the sale of religious articles, with the objective of promoting in our pilgrims a formed and authentic devotion in the fundamental values of the Catholic faith, as well as helping to support the work of the Sanctuary.